Monthly Archives:
February 2015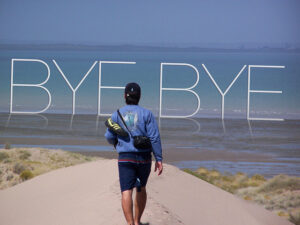 By: Margrét Pála Ólafsdóttir. To many adults, the world has shrunk. It only takes us a short while to...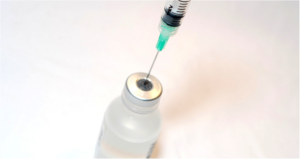 The article you are looking for, is being translated to english.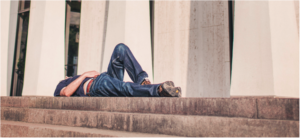 By Ásta Kristín Gunnarsdóttir There are a number of aspects that can affect the alertness and capabilities of members of...